RAID.Cloud
Managed Services
Extending the skills
in concert with our client's existing staff.

RAID.Cloud Trial
Think you will be abandoned during the trial period? Think Again.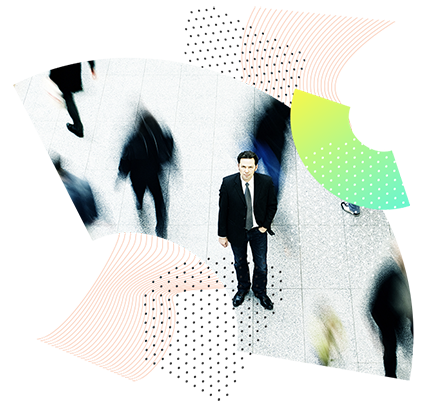 WEDO believes the best way to prove the value of our applications is to allow our customers to trial the solution with no feature limitation.
We allow our customers to trial the application for 60 days, this will allow our customers to have insightful information about what is happening on their network when it comes to fraud threats.
Independently of the fraud subscribed app we support all our trials by evaluating the first results side by side with our customer and customize the thresholds to increase the detection accuracy. Don't worry about data transformation and integration, will also support all the way in order to get your data correctly evaluated and processed by our Cloud applications.

In this case is just REGISTER & GO

RAID.Cloud STANDARD
Reactive support services that ensure your team has access to technical assistance when necessary.
RAID.Cloud Standard Services provide full autonomy to our customers to use the fraud managment apps. As a part of this subscription level WEDO provides the first support to customers when processing the information for the first time, this will help to increase app accuracy in fraud detection and all the adjustment needed and acts as training.
Our dedicated support team is composed of experienced technicians with a minimum of five years of experience on fraud management, certified in the RAID.Cloud Apps. All customers have access to our support that is available to help and collect information to provide the best service to our clients.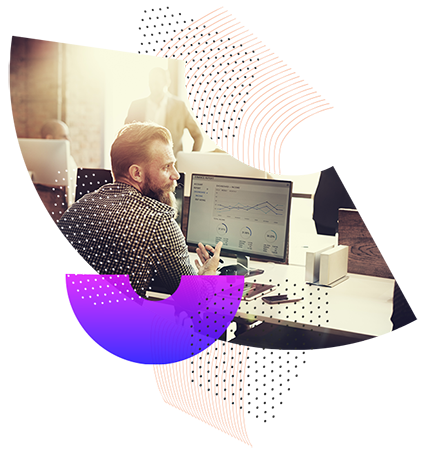 RAID.Cloud PRO
Enjoy the all the best from the cloud with the security of an expert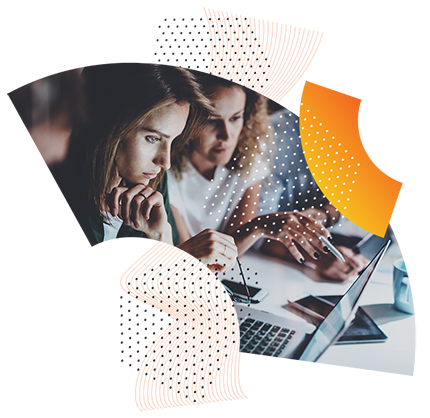 Tackling fraud can be a time-consuming task for your team, with PRO services WEDO aims to deliver added value services to customers with two main objectives:

1) Reduce the cost and time of internal fraud teams in understanding what is happening in their network and what actions to take.

2) Make available to customers the fraud expertise available in WEDO from projects from all over the world.

With this subscription you'll have available a team of fraud experts that will monitor your information and have regular follow-up with your assigned team to enhance the results and provide the best security possible to your network.

RAID.Cloud PREMIUM
Expert Fraud Management staff in a transformational model built to deliver qualitative results..
Companies more than ever need to focus on their core business. RAID.Cloud Premium services are designed to provide the full fraud support to our cloud fraud management customers. With focus on the transparency of the operation, WEDO provides access at any time and in any device to the apps as a standard subscription, we place on top of this a dedicated team of fraud and network specialists monitoring your network and adjusting the apps to our customers reality.

The apps are managed and thresholds and hotlists customized by our team, reports with activity and mitigation actions are delivered to our customers in order to secure their network from fraud behaviors.

Be constantly updated and alerted of what is happening with the support of our team.

Let us be part your team.